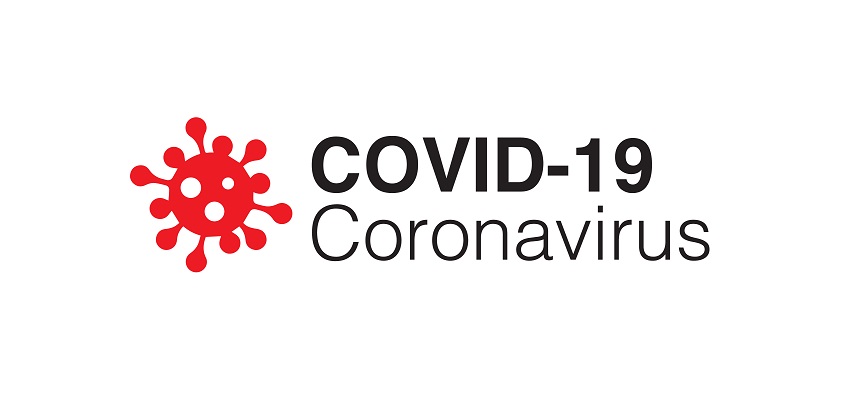 Dear Patient,
We hope you, your family and friends remain safe and well.
Thank you very much for taking the time to read this message as I imagine, you have recently received so many about the coronavirus Covid-19 impact.
As the situation evolves daily, we are trying to do our best to manage our way through this, and we will be regularly updating our website, Facebook page and Twitter.
Feet By Pody started in 2006, and as much as we have grown since the early days, we remain a small company, a family-run business providing podiatry care by our dedicated team.
These last few days, we have all entered a challenging time with lots of uncertainty, and we believe that remaining physically and mentally healthy during this time, is a priority for us and our patients.
I would like to reassure you that as key workers delivering routine medical care, we are trying to remain open as usual; however, some of our clinics might have revised opening hours. Our Moorgate site and Woolwich Royal Arsenal clinic had to temporarily close, (if you have an appointment in one of these clinics you will be individually contacted shortly.
As part of the community, we are also looking at how we can support the NHS structure and staff.
We are taking all necessary steps to make sure our patients continue to receive expert foot care. We are following stringent guidelines from WHO and COP, and we have reviewed our patient's safety procedures to keep you safe:
Patients have to wash their hands while entering our clinical room and before they leave.
Appointments being booked with a 30 minutes gap between each to avoid patient's interaction.
Do not bring a companion, unless necessary.
Chairs and work-surfaces are disinfected between each patient's consultations.
A face mask can be provided to our patients, shall you need it.
Access to sanitizing products.
As an accredited practice, we aim to the highest standards.
Try not to use public transport.
We would also ask you to postpone your visit to us if you are feeling unwell with any Covid-19 symptoms, but we would recommend you to continue your treatment plan as long as you are following the government advice.
Remember, you can book or amend your appointment:
Phone ( 02070996657 )
Email ( booking@feetbypody.com )
The Feet By Pody Team and I wish you and your family good health and thank you for your support now, and in the weeks and months to come. We look forward to seeing you soon and please reach out to us if you have any questions or just need to talk.
Nicolas Ivanoff
Podiatrist and Director of Feet By Pody Ltd