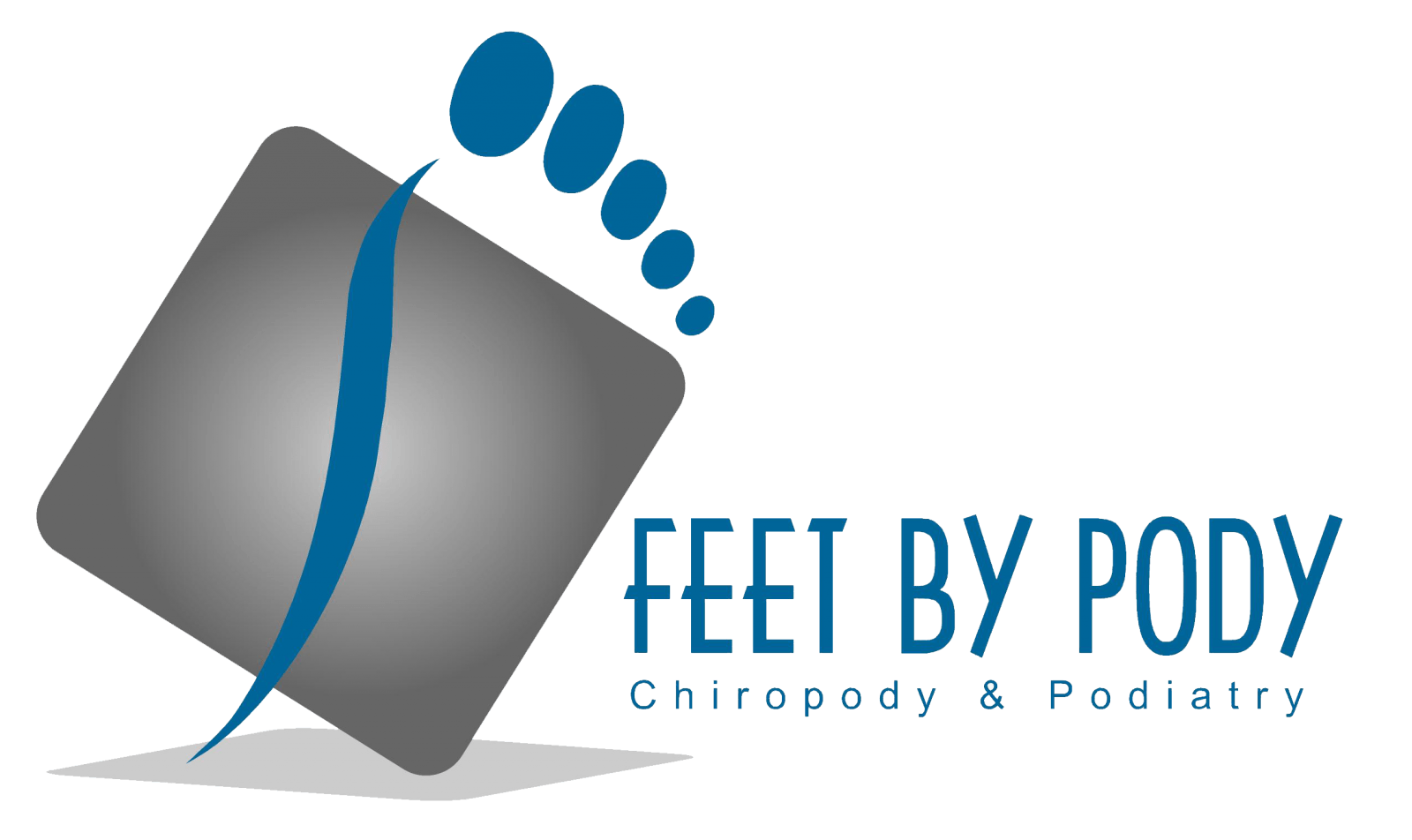 We are committed to your feet
Feet By Pody offers a wide range of specialist chiropody and podiatry services for people of all ages and a range of different medical conditions. Our foot specialists work closely with you, carrying out a one-to-one examination and consultation, before recommending the best course of action.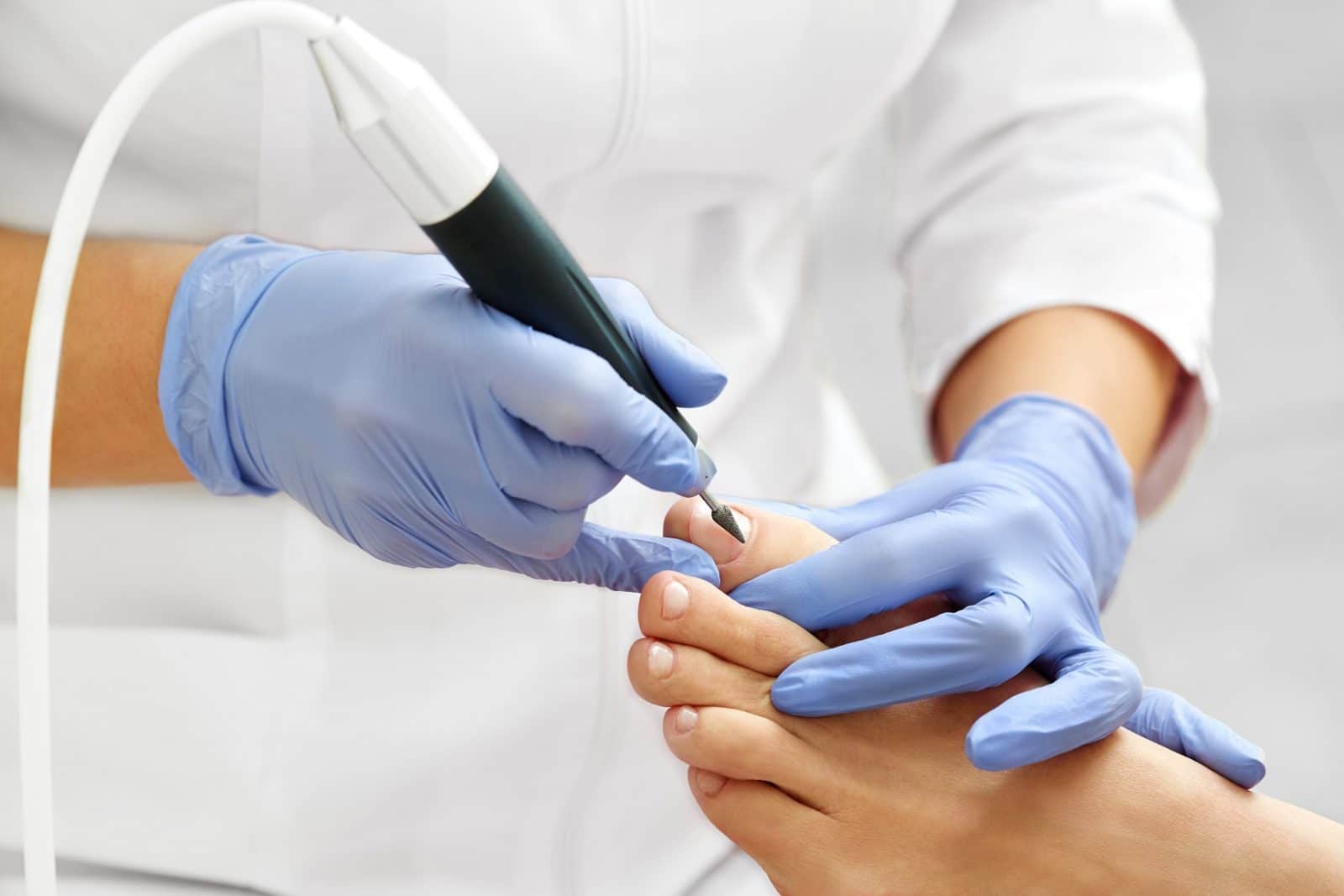 General Foot Care / Chiropody
Chiropody is the practice of general foot care – think of it as a thorough, attentive MOT for your feet, refreshing and revitalising what is typically the most neglected part of your body.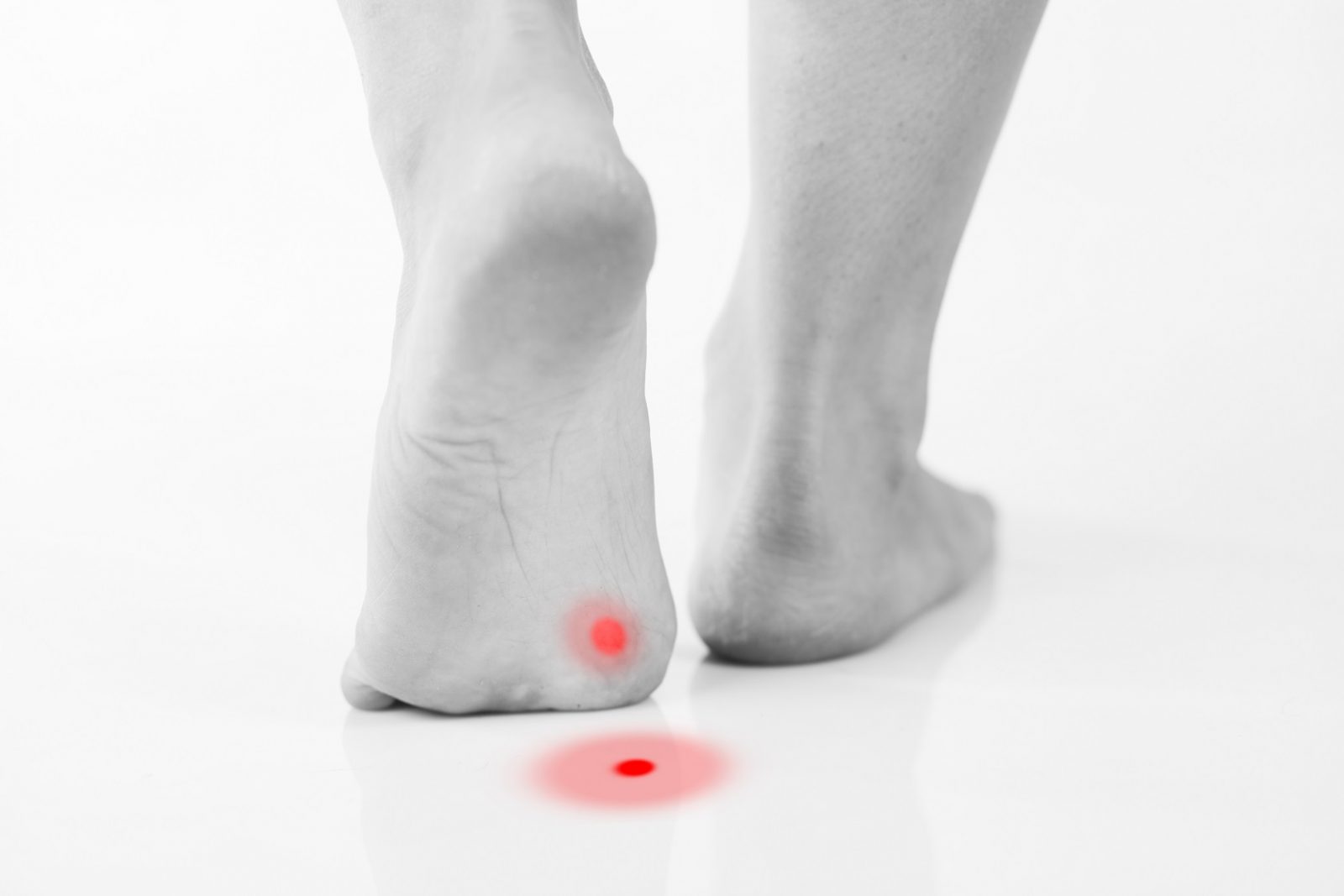 Verrucae Treatments
Our podiatrists have many years' experience in verruca treatment, and we use advanced Cryotherapy, Acid or Needling procedure.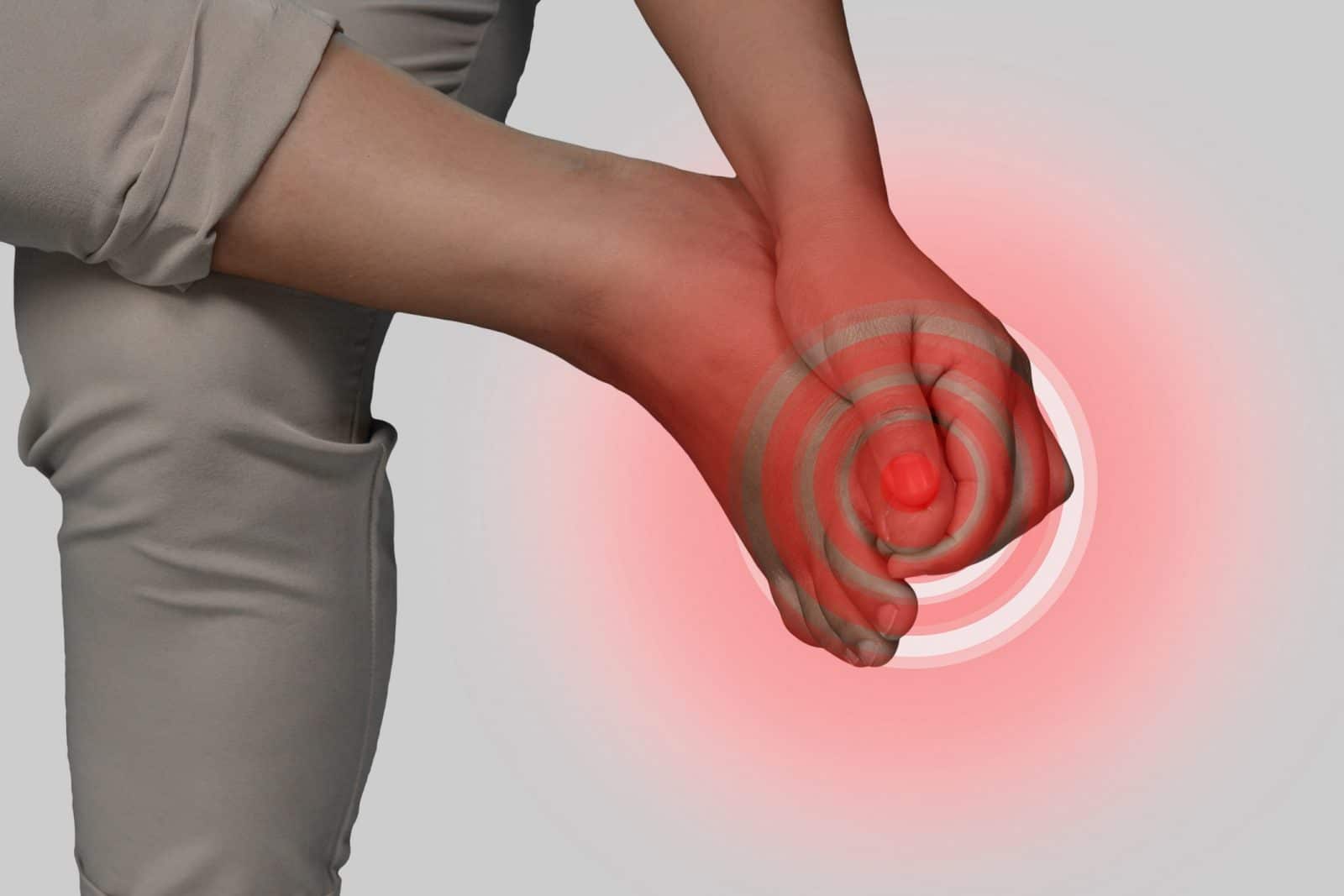 Toenail Surgery
Ingrown toenails range from being merely uncomfortable to being painful and infected. Sometimes the only solution is toenail removal surgery with local anaesthetic. This procedure provides permanent solution.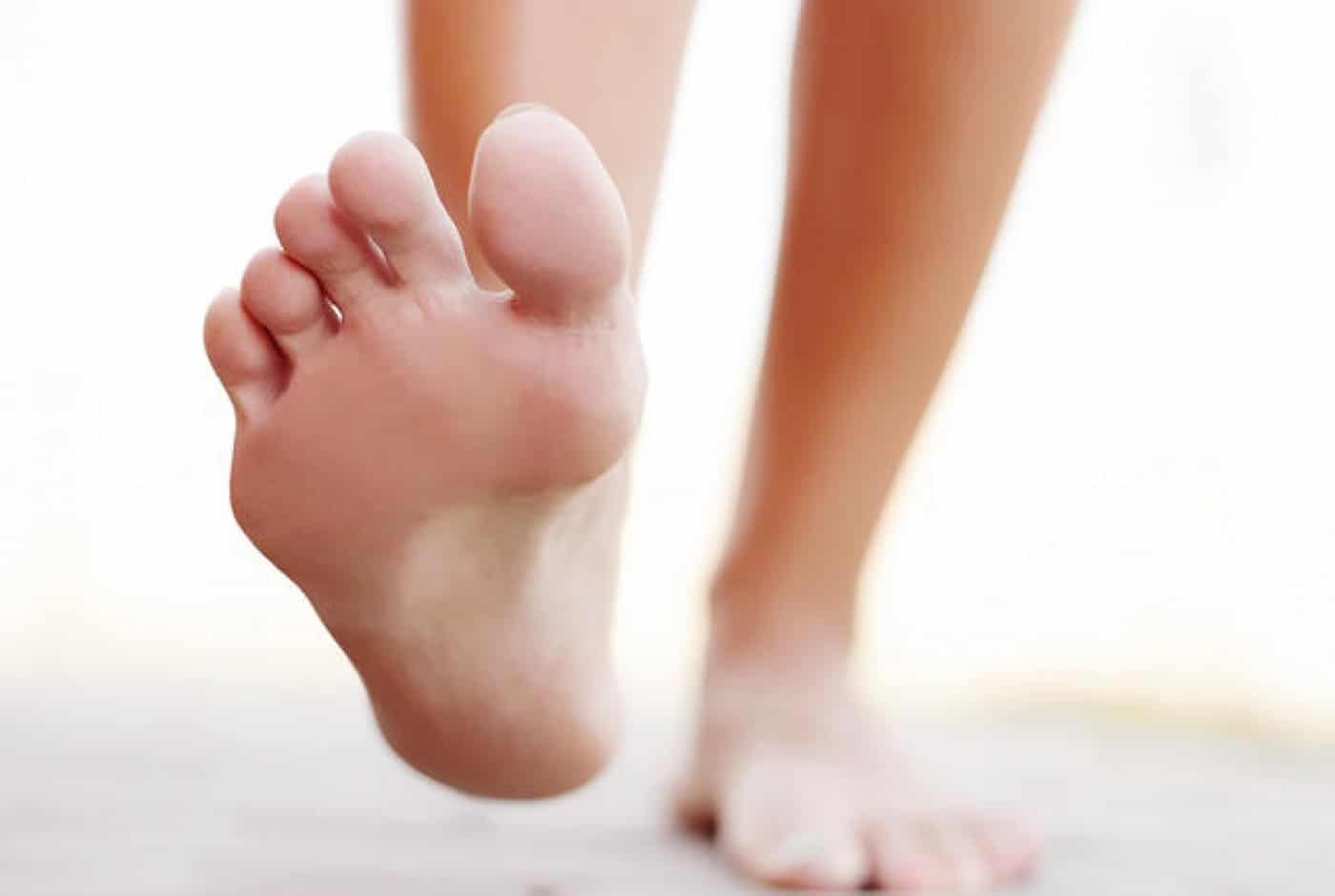 Gait Analysis / Biomechanical Assessment
A biomechanical assessment is the study of the movement of your bones, muscles and joints or 'MSK' in our jargon.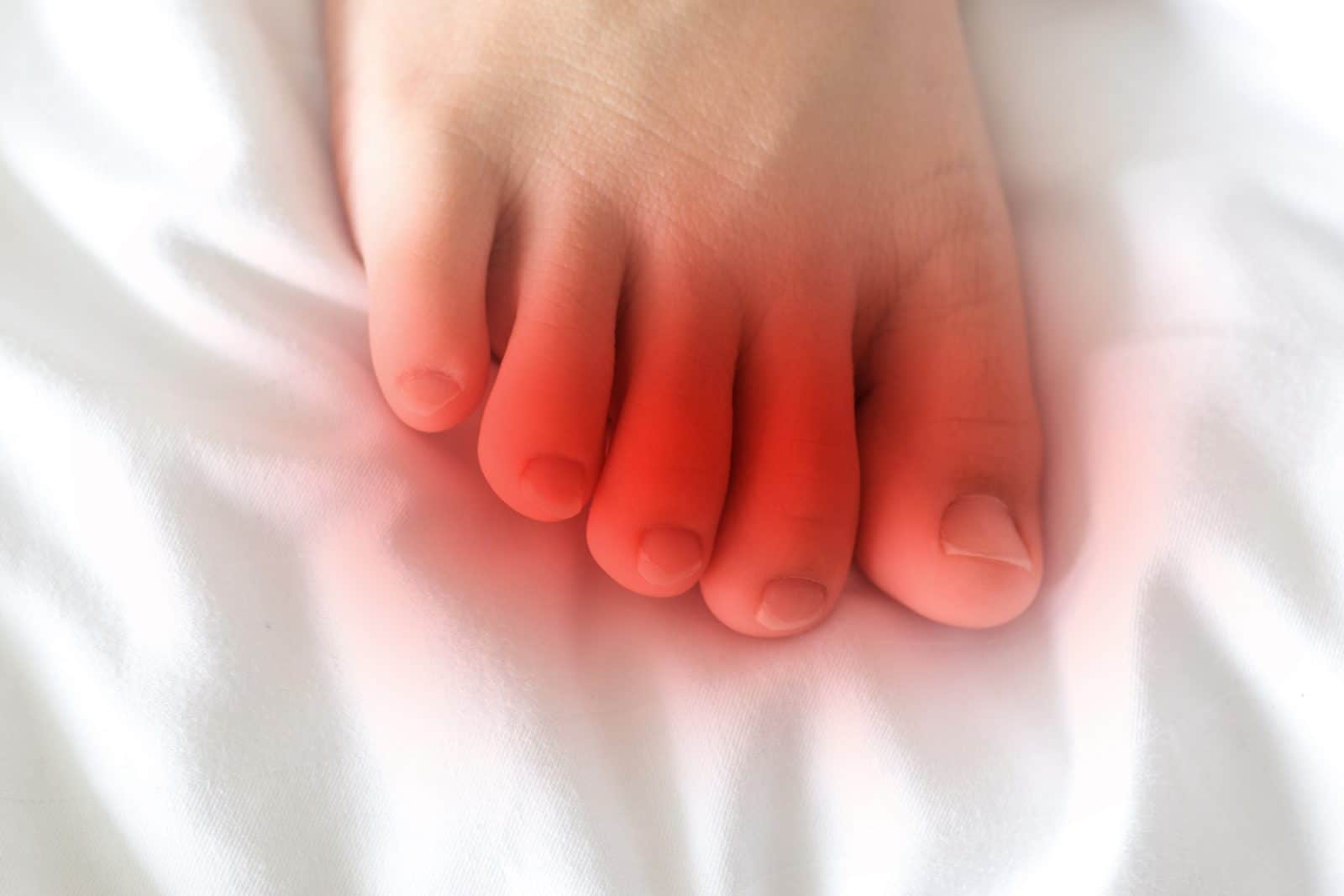 Fungal Nail
Fungal nail infection, or onychomycosis, is a common foot health issue. From diagnosis & Biopsy to Treatment we are here to help !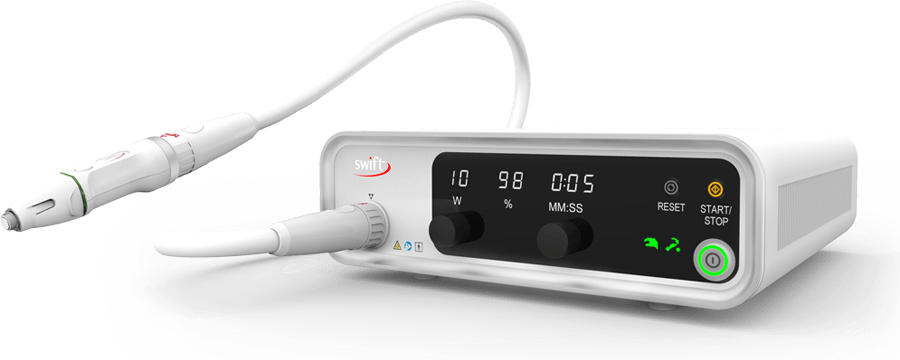 Microwave Swift
Swift treatment is using the latest equipment to treat stubborn verrucae in a revolutionary approach.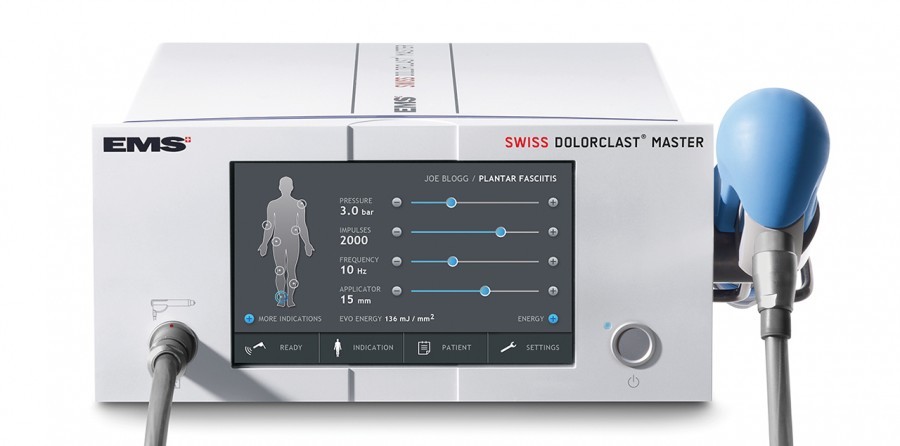 Shockwave Therapy
We use an EMS Swiss DolorClast shockwave machine. These mechanical pressure pulses – known as shockwaves – work by reinjuring tendons and tissues.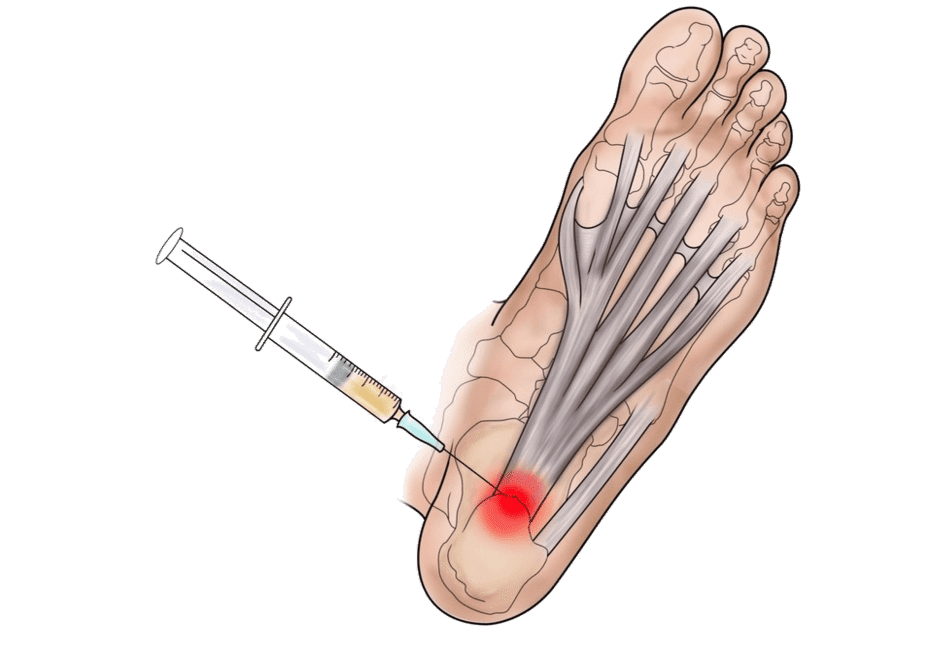 Injection Therapy
Steroid Injection (coming Soon)
Accredited Practices.
Established since 2006, all our practices are accredited by The College of Podiatry, therefore functioning to the highest standards, well above minimum requirements. Our podiatrists are HCPC registered and members of the College of Podiatry. 
Professional & Experienced Podiatrists.
 We treat all our patients with the same courtesy and respect, and we'll listen to your anxieties and fears and do our best to answer your queries, put you at ease, and nurse your feet back to the best possible health
Modern Clinic & Extended hours

Our Mission at Feet By Pody Is to Provide a Professional & Medical Approach to Your Foot Health Care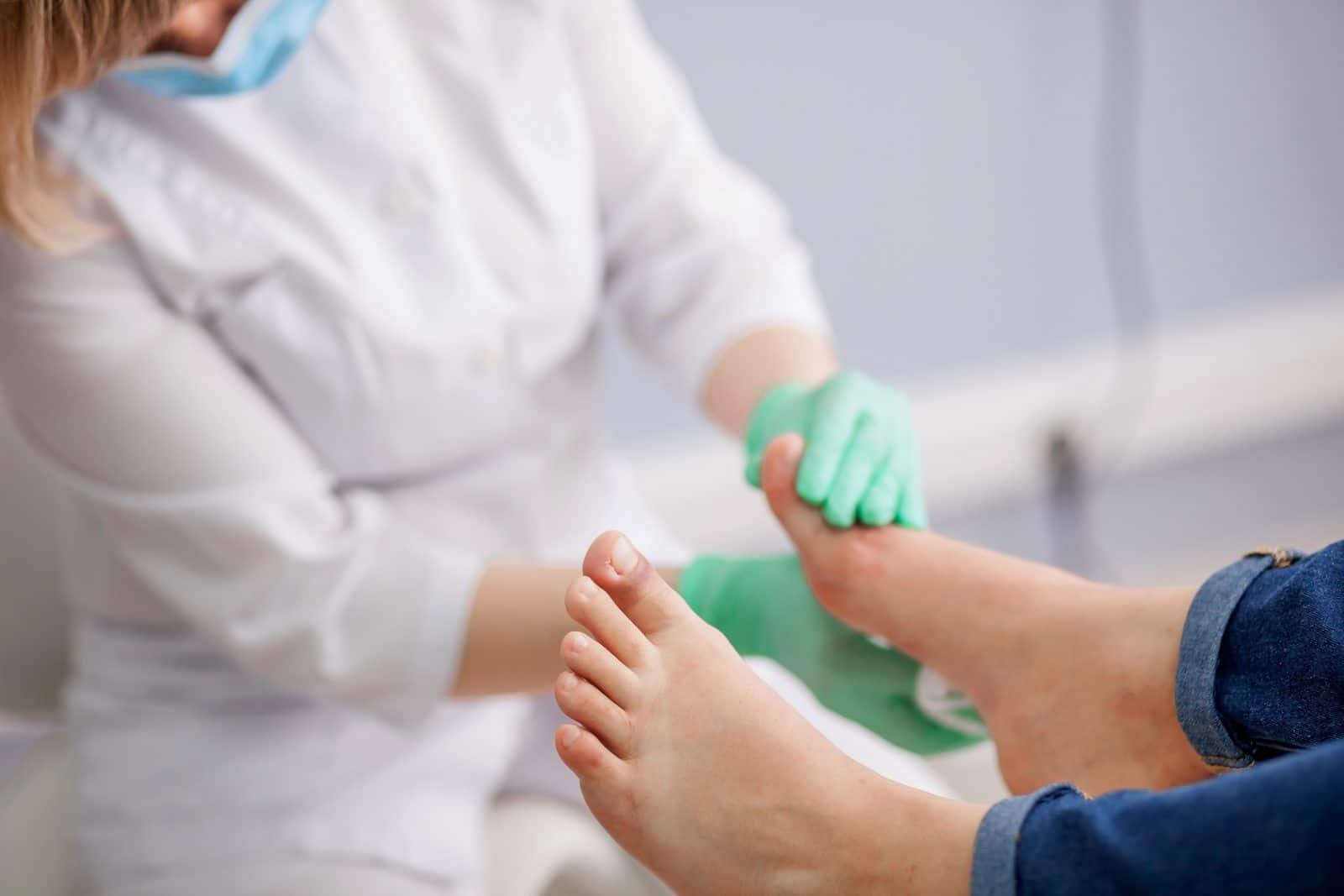 LONDON PODIATRIST AND FOOT SPECIALIST
Feet By Pody is a London-based chiropody and podiatry clinic, working from five locations around the capital. Our friendly, professional team of podiatrists are dedicated to providing you with the best possible care for your feet. Whether you have a specific foot problem or you simply want a little loving attention for your poor, neglected feet, we'll do our best to put the spring back in your step.

Your Feet Health Starts Here
Flexible appointments
Or call —  0207 099 6657
CITY OF LONDON EC2
CANARY WHARF E14
ROYAL ARSENAL SE18
LONDON BRIDGE SE1
"Friendly, professional staff, courteous and personable; would recommend without hesitation."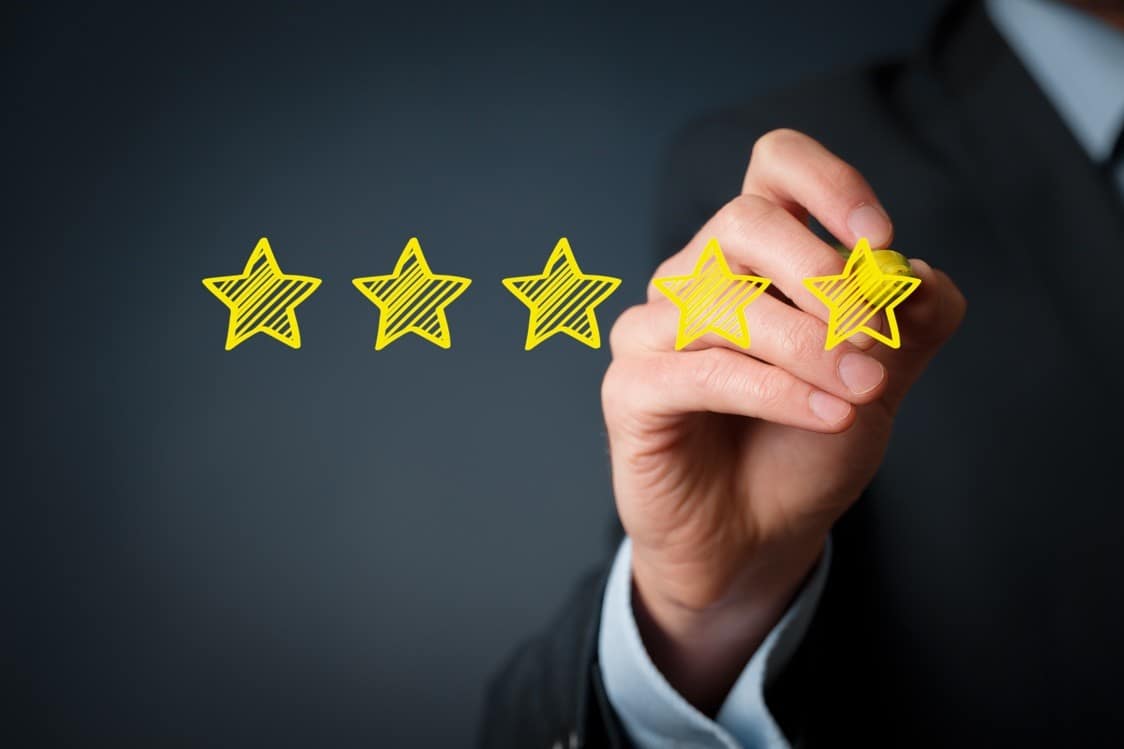 Better Feet Health Care is Our Mission
Modern & pROFESIONAL FOOT CARE APPROACH