FOOT CARE SERVICES
At Feet By Pody, we want to help you maintain the best possible foot health. Operating from six locations in London, our podiatrists offer a comprehensive range of specialist foot treatments designed to diagnose, treat and rehabilitate abnormal foot conditions, relieve pain, treat infections, and correct deformities. We can also give advice and perform preventative treatments, or simply give your feet a general health check.
EFFECTIVE FOOT TREATMENTS FOR PAINFUL AND PROBLEM FEET
Feet By Pody offers a wide range of foot care services to patients of all ages in the London area. Our experienced team of highly skilled chiropodists and podiatrists offer professional treatments for all foot and nail problems, from routine chiropody and podiatry to nail surgery, verruca treatments, and diabetic foot assessment.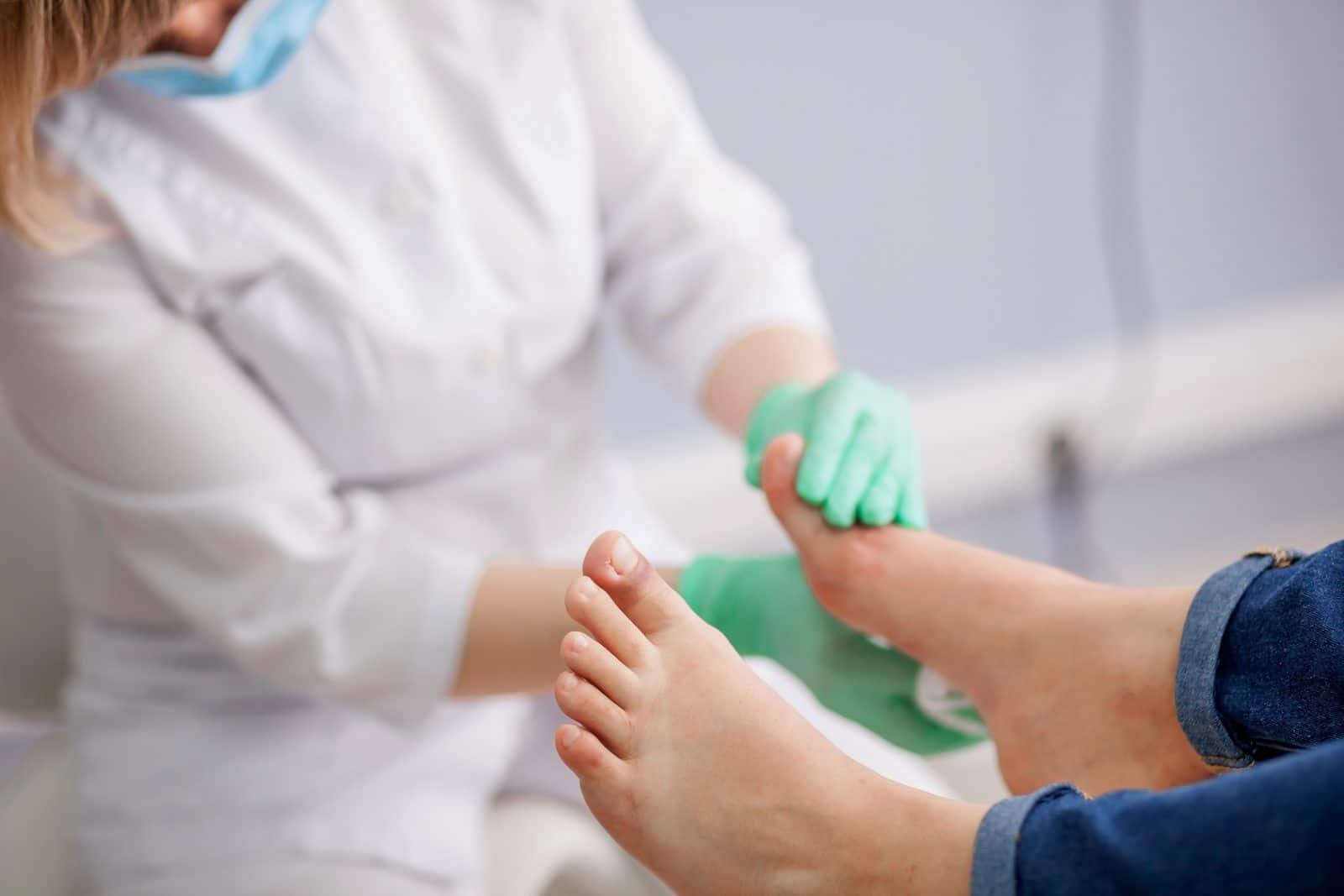 Feet By Pody offers a wide range of specialist chiropody and podiatry services for people of all ages and a range of different medical conditions. Our foot specialists work closely with you, carrying out a one-to-one examination and consultation, before recommending the best course of action.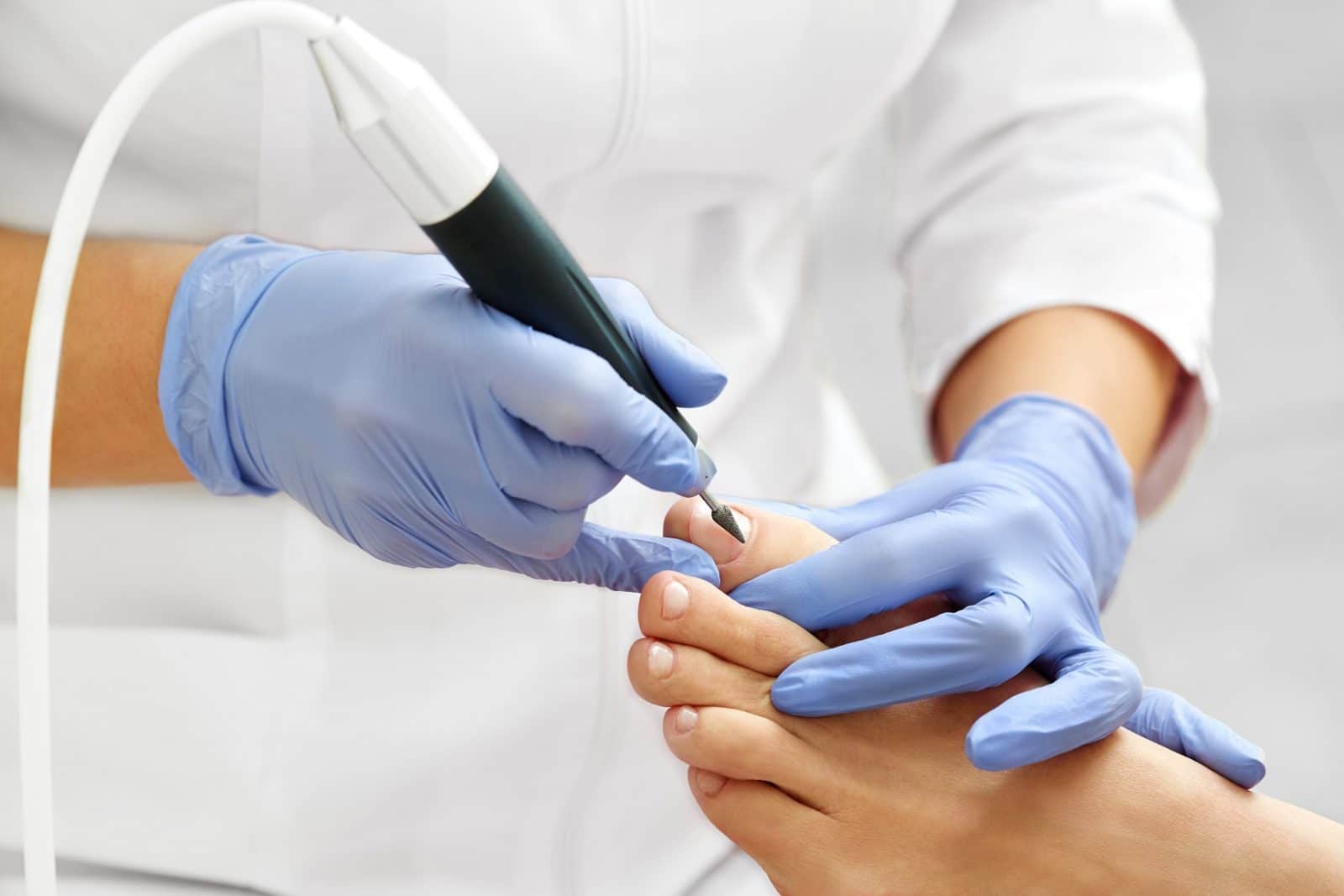 General Foot Care / Chiropody
Chiropody is the practice of general foot care – think of it as a thorough, attentive MOT for your feet, refreshing and revitalising what is typically the most neglected part of your body.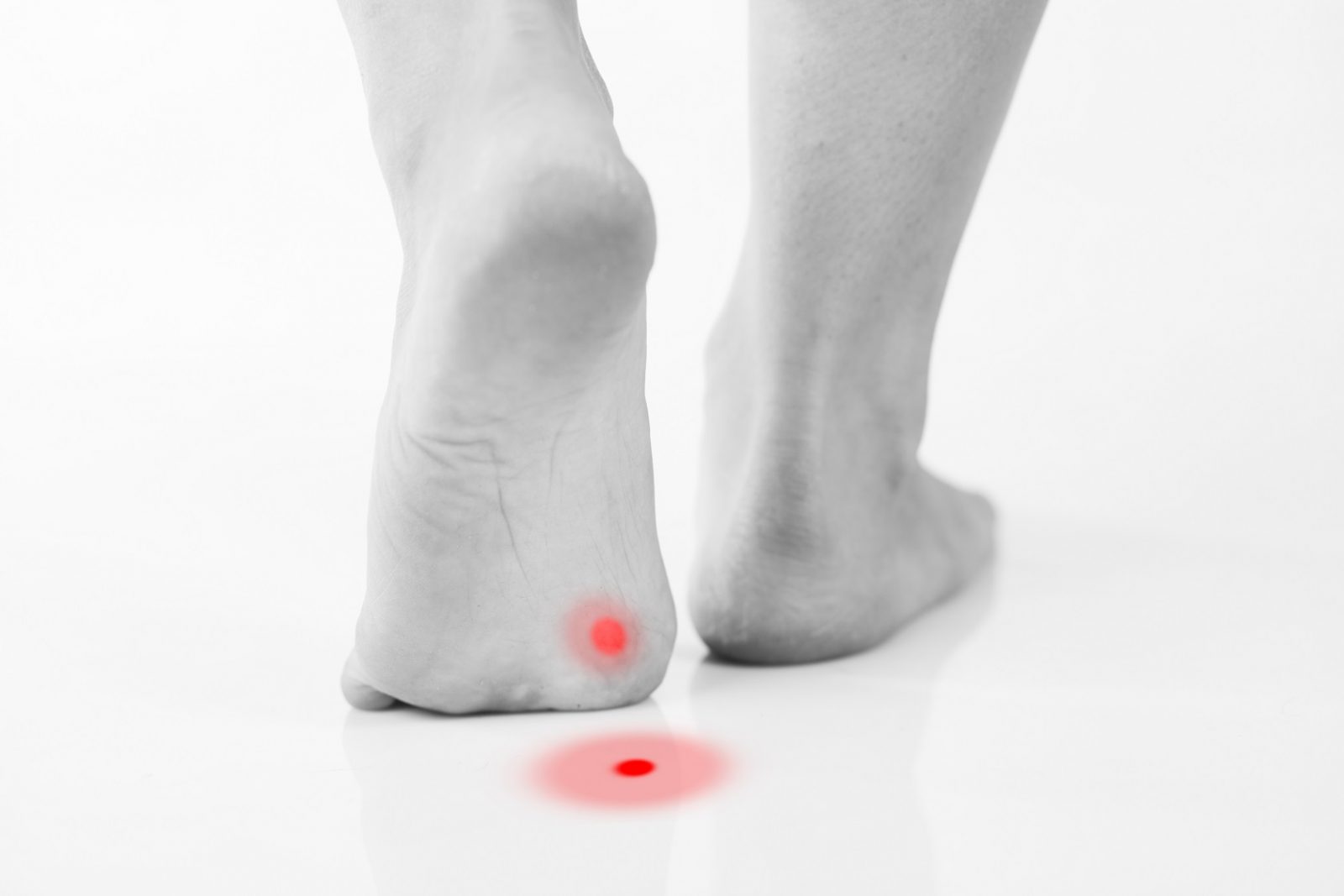 Verrucae Treatments
Our podiatrists have many years' experience in verruca treatment, and we use adavnced cryotherapy, Acid or Needling procedure.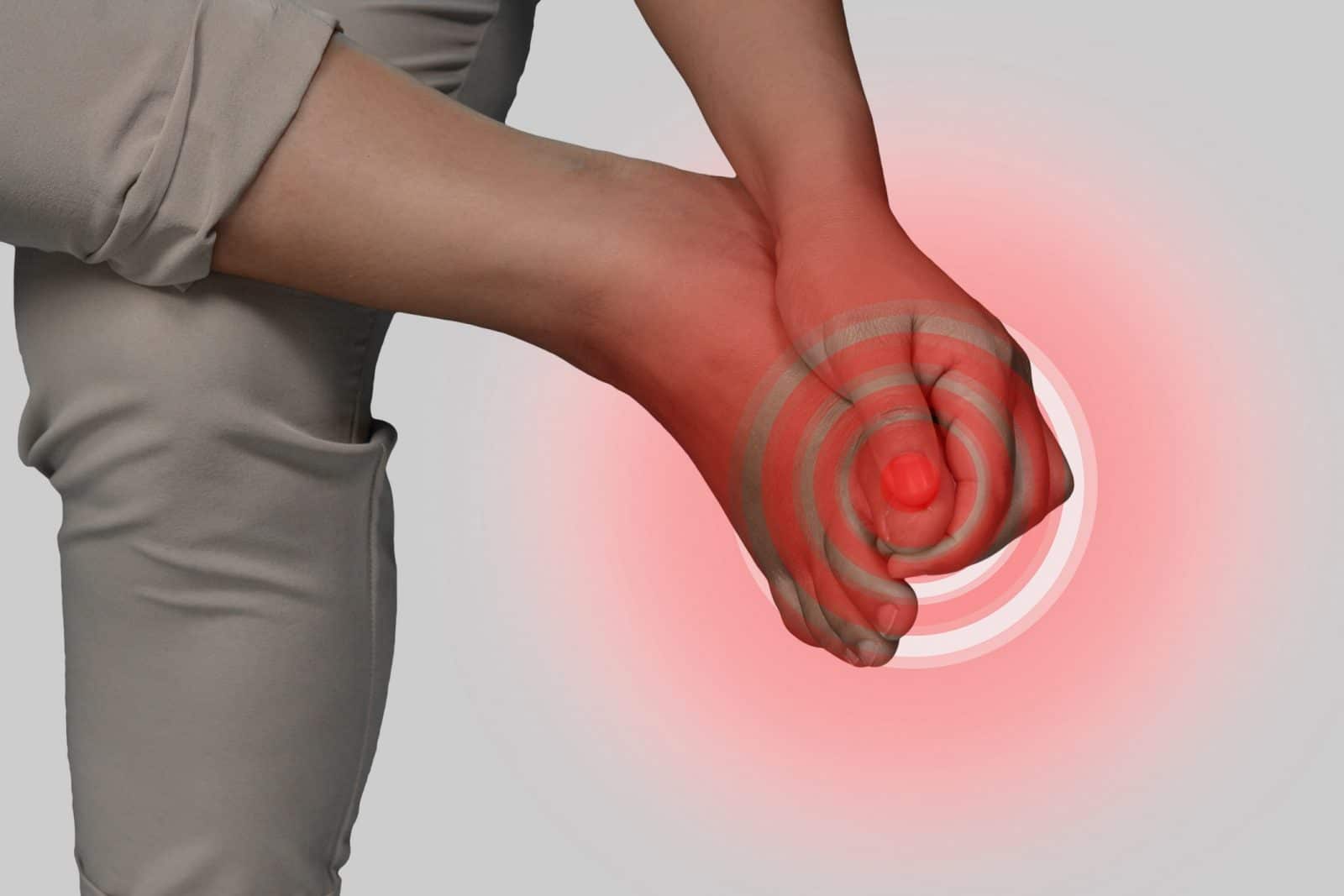 Toenail Surgery
Ingrown toenails range from being merely uncomfortable to being painful and infected. Sometimes the only solution is toenail removal surgery with local anaesthetic. This procedure provides permanent.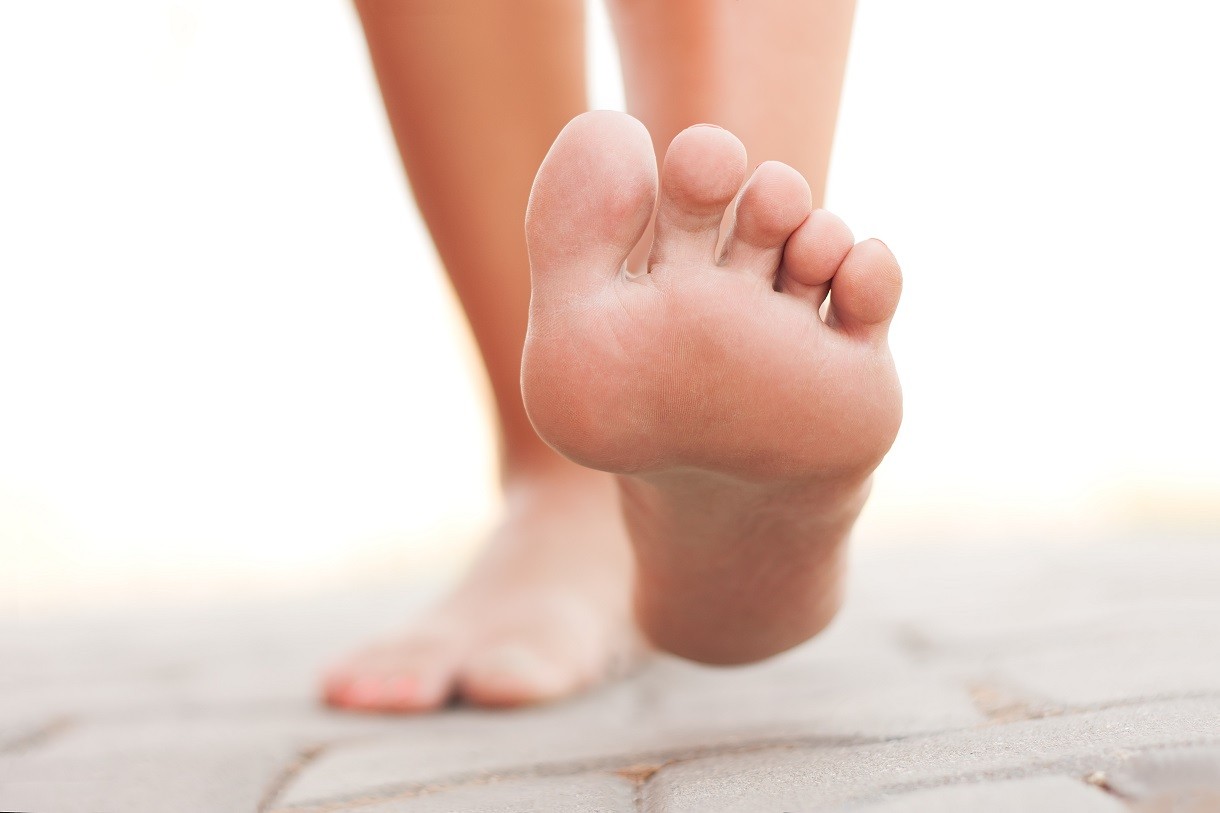 Gait Analysis / Biomechanical Assessment
A biomechanical assessment is the study of the movement of your bones, muscles and joints or 'MSK' in our jargon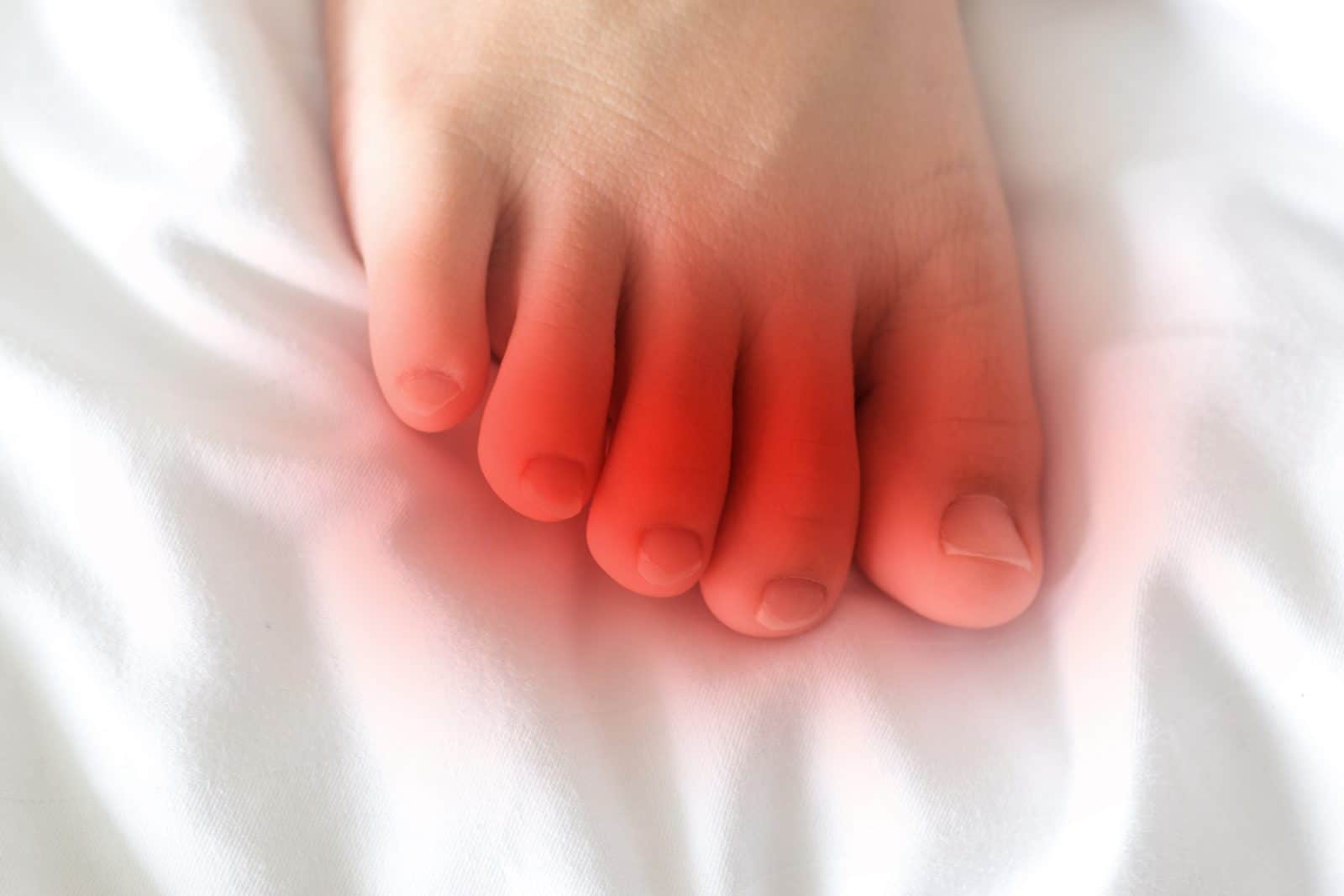 Fungal Nail
Fungal nail infection, or onychomycosis, is a common foot health issue. From diagnosis & Biopsy to Treatment we are here to help !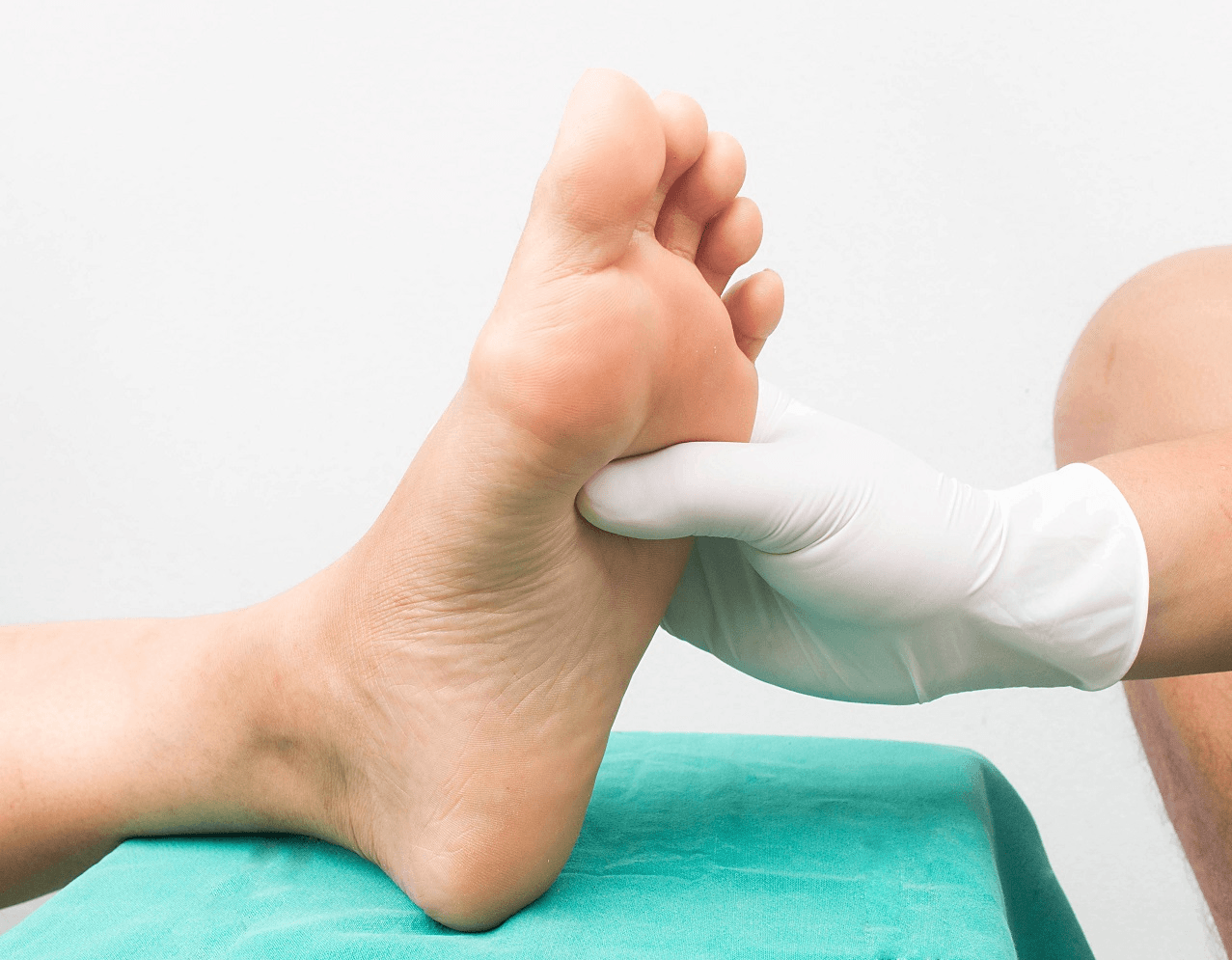 Diabetic Foot
Our highly trained, professional podiatrists are experts in diabetic foot assessment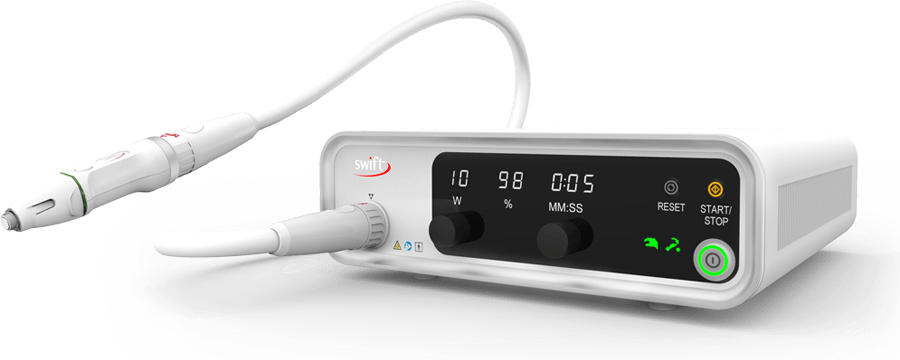 Microwave Swift
Swift treatment is using the latest equipment to treat stubborn verrucae in a revolutionary approach.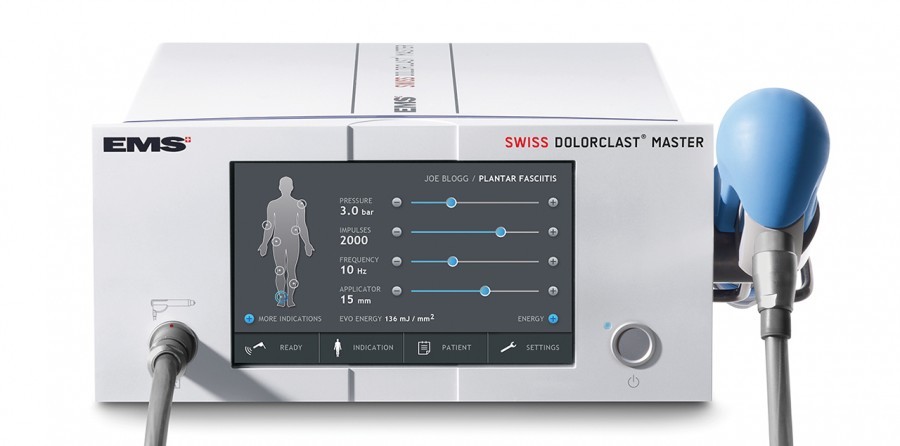 Shockwave Therapy
We use an EMS Swiss DolorClast shockwave machine. These mechanical pressure pulses – known as shockwaves – work by reinjuring tendons and tissues.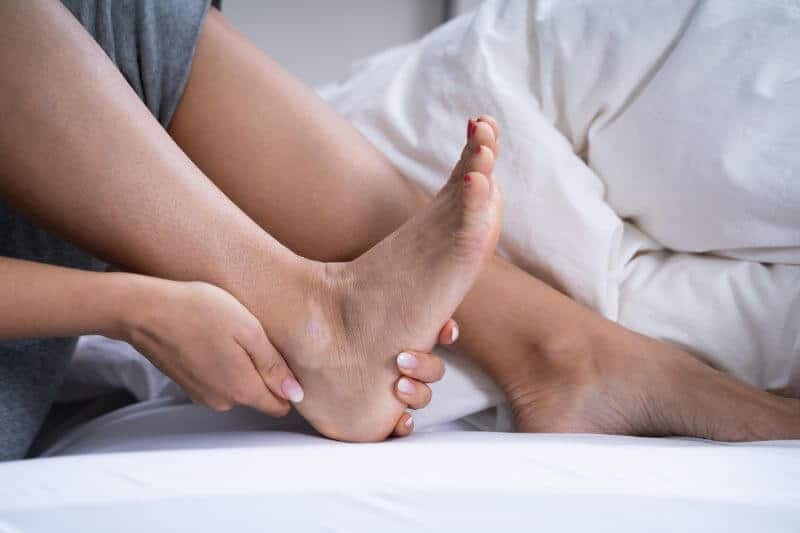 Mobilisation Manipulation
A gentle hands on manipulation designed to improve your foot and ankle function addressing any stiff joint
Accredited Practices.
Established since 2006, all our practices are accredited by The Royal College of Podiatry, therefore functioning to the highest standards, well above minimum requirements. Our podiatrists are HCPC registered and members of the College of Podiatry. 
Professional & Experienced Podiatrists.
 We treat all our patients with the same courtesy and respect, and we'll listen to your anxieties and fears and do our best to answer your queries, put you at ease, and nurse your feet back to the best possible health
Modern Clinic & Extended hours
Very modern, well-equipped foot clinics in the London area:
Open Mondays to Saturdays available from 8AM to 7PM
CALL US TO ASK A QUESTION OR BOOK AN APPOINTMENT
If you'd like to find out more about any of our foot care services, see the individual services pages or contact us for a chat with one of our friendly, knowledgeable health care professionals.
Ray Hutchinson
2022-04-14
Excellent!
Very through and informative examination to find the cause of the problem and an action plan for correction. Friendly and professional. Very impressed.
Fantastic service and very pleasant inside. Reena is a brilliant podiatrist - she immediately spotted what was causing my pain on the soles of each foot. She patiently sorted it out with her instruments (no pain) and I walked out completely satisfied.
I came for the first time to feet by pody and Shaho really welcomed me in, made me feel comfortable and relaxed. He found the problem and explained the science behind where a corn comes. I would 100% recommend him to anyone with feet problems. I feel like a new man 5 star 👍👍👍
I cannot recommend Feet by Pody enough! They successfully treated and got rid of a longstanding and persistent verruca that I had had for >5 years. The cryotherapy treatment I had was painless and the prices for appointments/ treatments are very reasonable given the high level of care you receive. Huge thanks to Reena Patel who was the chiropodist I have been seeing most recently. She was super professional, efficient and clearly knows her stuff! Thank you again!
Very helpful, informative and kind service. Varsha laid out the treatment options, explained the procedure and aftercare fully, and above all was very kind throughout. Would highly recommend!
The treatment was smooth and effective. Varsha was really kind and patient despite my hearing issues. She was also very reassuring during the sessions. It was a relief to hear that my toes are looking a lot better during the assessment visit. I would definitely recommend her! Thank you again for the help 🙂
ANGELA ARISTIDOU
2021-08-16
Exceptional care AND (very importantly) excellent aftercare! Basically I can say they were absolutely impeccable in their professionalism and care. I absolutely recommend them. I called on a Tuesday to ask for an emergency appointment. I received a call back immediately by the podiatrist (not an assistant). The podiatrist took great care with the prior history, and offered an urgent appointment on Wednesday. We decided to remove the nail. The surgery was painless, and the aftercare support brilliant. - I was given a What'sUp number to reach the podiatrist for any concerns. I sent her some photos and received immediate responses. I was very impressed, very impressed indeed. - The price included only one after-surgery appointment but they gave me two and did not flinch about it.
Travel Reviewer
2021-08-12
Always really good service. Professional. Clean. Great job. Highly recommend.
Tiger BJJ Team
2021-06-24
Highly recommend Reena is a lovely person always makes my visits enjoyable 9